Major Price Reduction – Great Investment Opportunity!
Major price reduction on this Wynyard quarter. This property is in a great location. Wonderful opportunity for an owner or investor.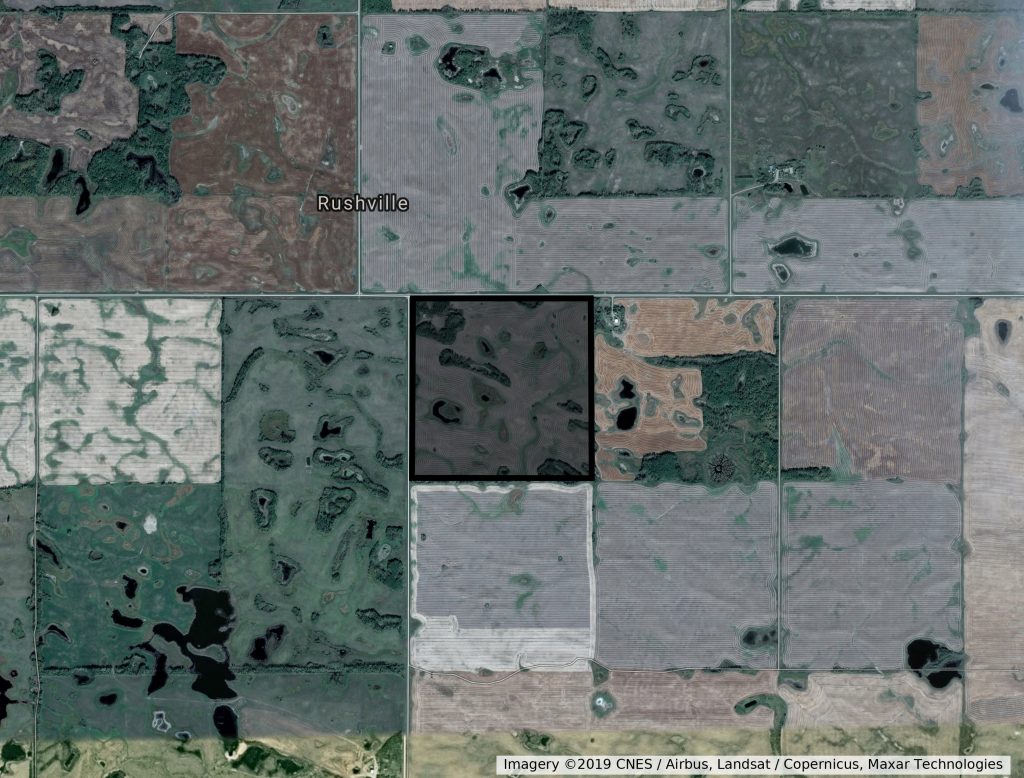 This quarter is on a main grid road only 15 minutes from the bustling community of Wynyard.
This property includes a 3 bedroom, 2 bath home. This 1975 house boasts over 2,200 square feet of living space. It currently needs some TLC. The yard includes several outbuildings, and a family area with horseshoe pit.
Property Details
MLS#: SK787576
Area: RM of Emerald #277
Type of Farm: Grain
Total Size: 158.67 acres (as per SAMA)
Cultivated Area: 130 acres (as per 2019 tenant)
Total Asking Price: Now only $199,000! Well below the assessed value of $268,900!
Watch this great drone footage to see the whole property!
About the Area
The town of Wynyard's slogan is "Growing for Tomorrow". Learn more about the area at this link.
Located on the Yellowhead Highway (No.16), Wynyard is a community of approximately 2,000 people. Nestled between Big Quill Lake and Little Quill Lake.The town is about equal distances from Regina, Saskatoon, and Yorkton.
"Wynyard is a shining example of the Saskatchewan motto "Strength through Diversity"."
For More Information
The Cawkwell Group works with Buyers, Sellers, and Investors. We make sure the process is simple, efficient, and rewarding!
Contact Ted Cawkwell to learn more or to make an offer today! Ted is always happy to chat about farming and investing in Saskatchewan farmland. Call Ted at 1-306-986-7255 or email him at ted@cawkwellgroup.com.